We want you to partner with us to Evangelize the World with the love of Christ and at New Light Church we know that giving is an act of worship. In fact Proverbs 18:16 says, "A gift opens the way and ushers the giver into the presence of the great."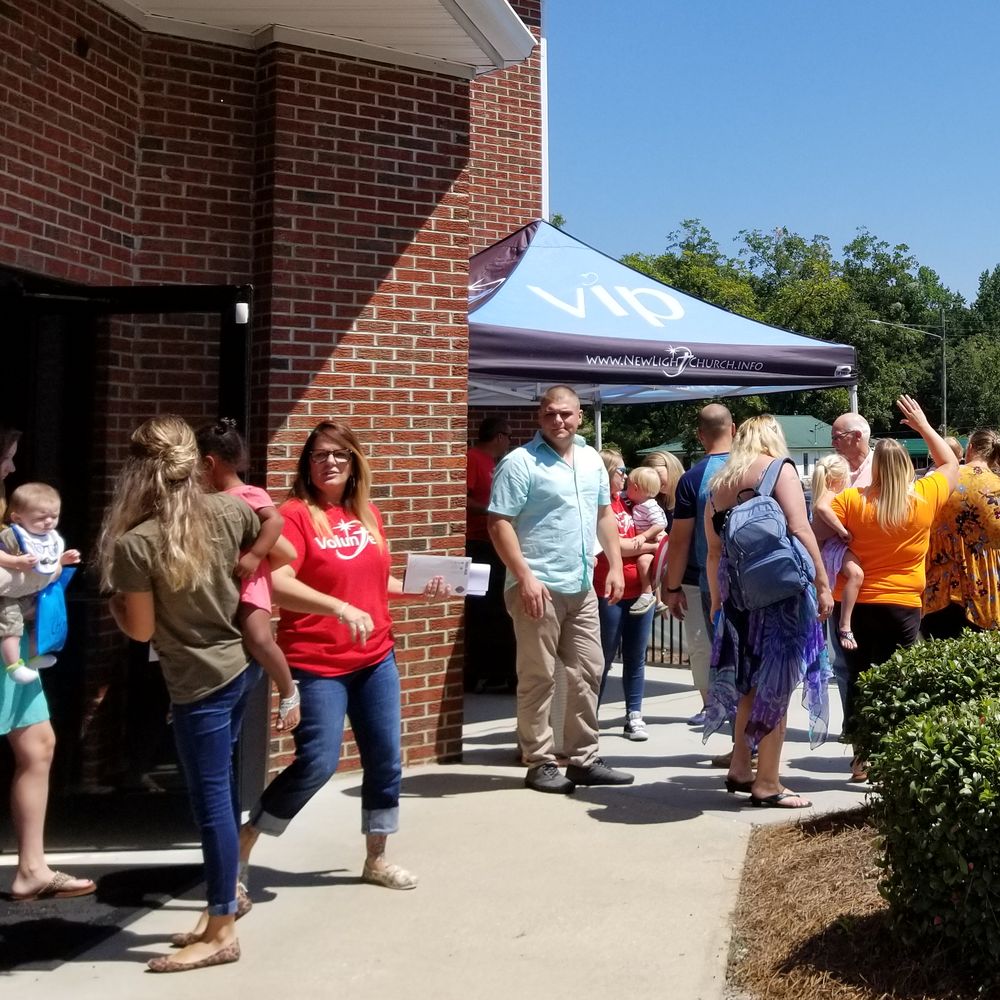 Spreading the Love of God
Ministry Partners
1st Baptist Food Bank
Bladenboro Benefit Committee 
Bladen County Release Time
350 Foreign Churches
Crusader Youth Camp
Operation Christmas Child
Southeastern Regional Medical Center
Acts 2 Network
Many More...